Hi, I'm Grace, by passion, I am a home improvement blogger.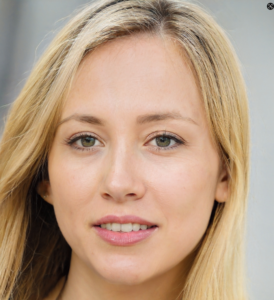 I have been blogging about home improvement, home interior, home exterior, home renovation, and gardening tips from past 5 years.
If you're interested in contributing to our home improvement blog or writing for us. Check out the guidelines for submitting your blog.
if you wish to write for us or need any help in setting up a new home improvement blog, you can reach out to this email id: homeideamaker (at) gmail (dot) com.
We hope you are enjoying our content. If you have any queries or comments, please don't hesitate to contact us.
Thanks, and Regards
Grace R. Thompson