eeAre you planning to give your home a fresh new look with a professional paint job? Choosing the right painting contractors can be a daunting task, but it's essential to ensure a high-quality and long-lasting result. In this article, we'll walk you through the process of finding the right painting contractors for your needs, from conducting research and gathering quotes to evaluating their experience and ensuring they're licens and insured. With our ultimate guide, you'll be well-equipp to make an informed decision and enjoy a beautifully painted home for years to come.
Understanding the Importance of a Professional Painting Contractor
Hiring a professional painting contractors is crucial for several reasons. First, a professional painter will have the necessary skills, experience, and equipment to complete the job efficiently and effectively. They'll know how to properly prepare surfaces, select the right paint and materials, and apply the paint evenly and smoothly. Additionally, a professional painting contractors will be familiar with safety protocols and best practices, ensuring that the job is done safely and with minimal disruption to your home.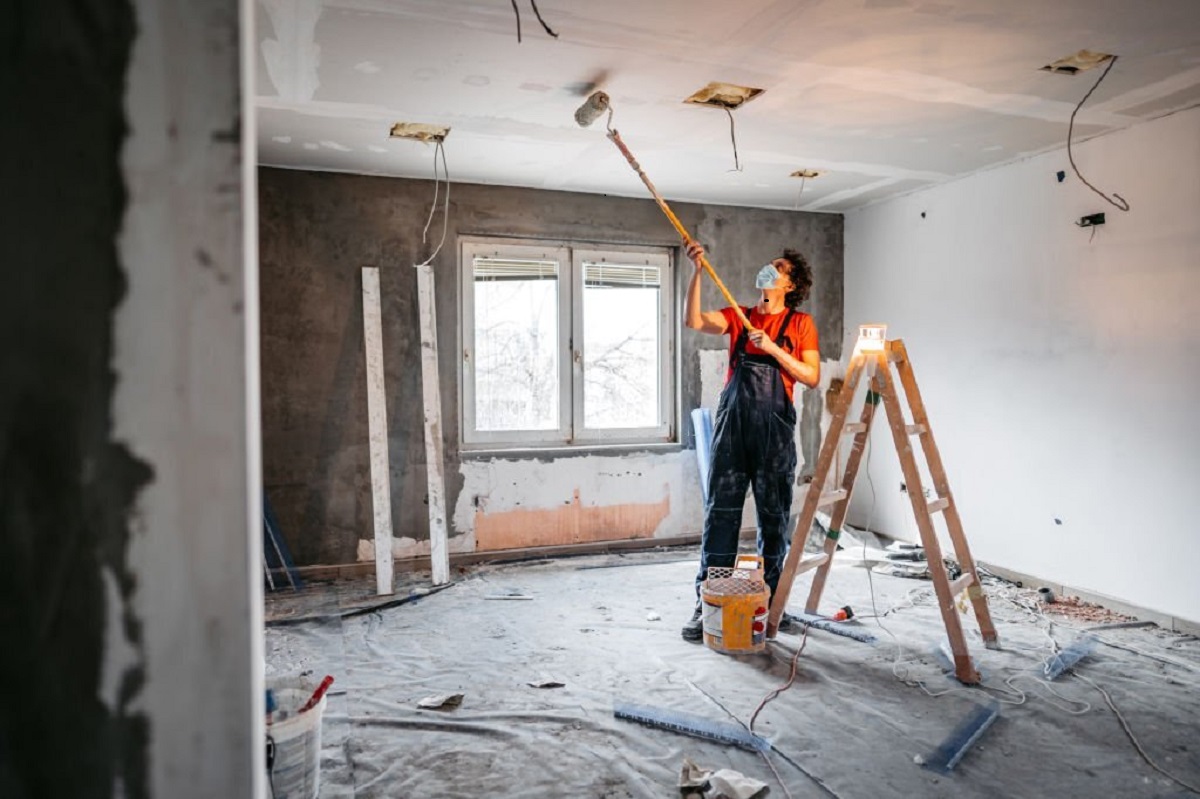 Tips for Finding a Reputable Painting Company
To find a reputable painting contractors, start by asking friends, family, and neighbors for recommendations. Word of mouth is often the best way to find a trustworthy professional. You can also search online for local painting companies and read reviews from previous clients. Look for contractors with a strong track record of satisfied customers and positive feedback.
Once you've identified a few potential contractors, visit their websites to learn more about their services, view examples of their work, and read testimonials. You can also check their social media profiles and online presence to get a sense of their professionalism and dedication to customer satisfaction.
How to Evaluate Painting Contractors Experience and Expertise
When evaluating a painting contractors experience and expertise, consider the following factors:
Years in business: Look for a contractor with a proven track record and several years of experience in the industry.
Certifications and affiliations: Check if the contractor holds any relevant certifications or is a member of professional organizations, such as the Painting and Decorating Contractors of America (PDCA).
Specialization: Some contractors may specialize in certain types of painting projects, such as residential, commercial, or industrial. Make sure the contractor has experience with projects similar to yours.
Portfolio: Review the contractor's portfolio of completed projects to assess the quality of their work and their ability to handle projects like yours.
The Importance of Licensing and Insurance
Hiring a licensed and insured painting contractors is essential to protect yourself and your property. A licensed contractor has met the necessary requirements and passed exams to demonstrate their knowledge and competency in the field. Licensing also ensures that the contractor is aware of and adheres to local building codes and regulations.
Insurance is crucial because it protects you from liability in case of accidents, injuries, or property damage during the project. Make sure the contractor has both general liability insurance and workers' compensation insurance. Ask for proof of insurance and verify that the coverage is current and sufficient for your project.
Obtaining and Comparing Painting Estimates
Before hiring a painting contractors, obtain at least three written estimates from different companies. These estimates should include a detailed breakdown of the costs, including labor, materials, and any additional services. Be wary of estimates that are significantly lower than the others, as this may indicate a lack of experience, inferior materials, or cutting corners.
When comparing estimates, consider not only the price but also the scope of work, the quality of materials, and the contractor's experience and reputation. Remember that the lowest bid may not always be the best choice.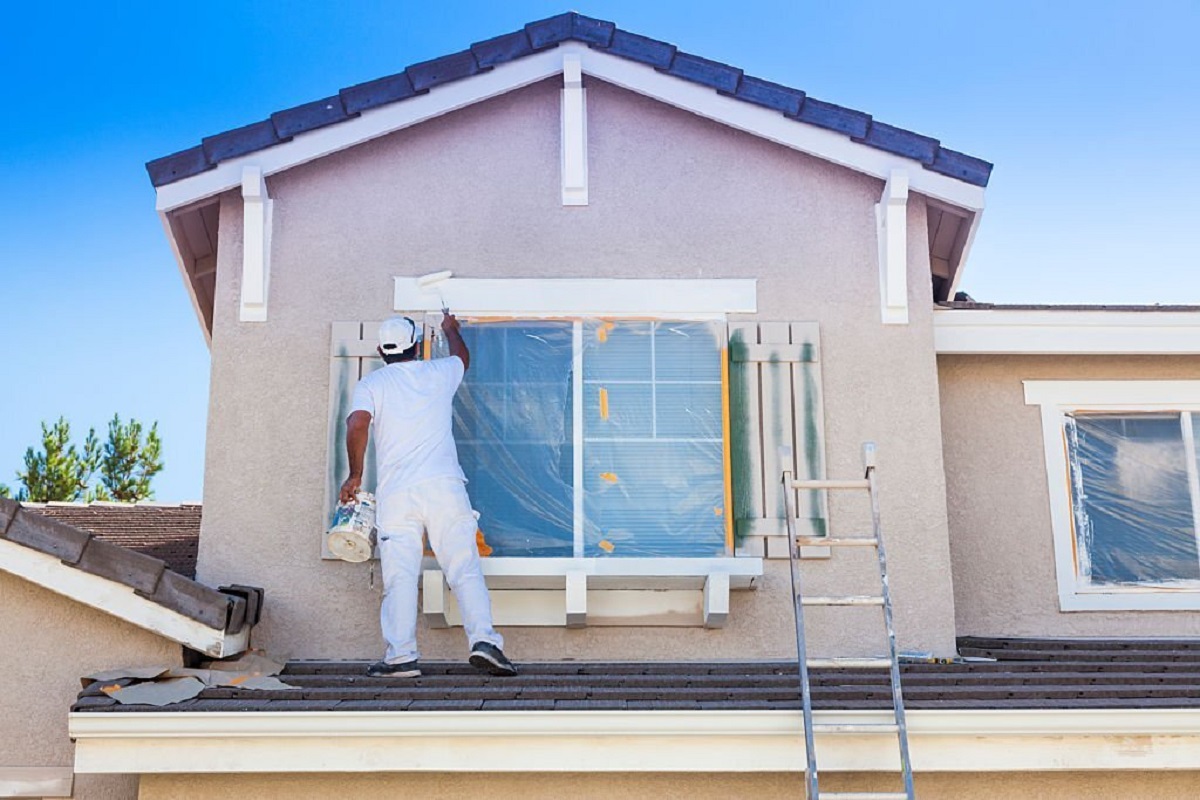 Questions to Ask Before Hiring a Painting Contractors
Before hiring a painting contractors, ask the following questions to ensure they're the right fit for your project:
How long have you been in business?
Can you provide references from previous clients?
Are you licensed and insure?
What type of paint and materials do you use?
How do you prepare surfaces for painting?
How long will the project take, and what is your availability?
Do you offer a warranty or guarantee on your work?
Understanding Painting Warranties and Guarantees
A reputable painting contractors should offer a warranty or guarantee on their work, which covers any defects in materials or workmanship. This warranty should be clearly state in the contract and may range from one to several years, depending on the contractor and the type of project. Make sure you understand the terms of the warranty and what is cover before signing the contract.
Conclusion and Next Steps
Choosing the right painting contractor is essential to ensure a high-quality, long-lasting paint job that enhances the beauty and value of your home. By following the steps outlin in this guide, you'll be well-equipp to find a professional, reputable painting contractor who meets your needs and exceeds your expectations.
Now that you know what to look for in a painting contractor, it's time to start your search. Gather recommendations, conduct research, and obtain estimates from multiple contractors. Evaluate their experience, expertise, licensing, and insurance, and ask the right questions to ensure a successful partnership. With the right painting contractor on your side, you'll be one step closer to enjoying a beautifully painted home that you can be proud of.